American politicians didn't take budget stewardship seriously enough.
This is what happens.
A second Big 3 credit rating agency, Fitch, has chopped U.S. sovereign debt to AA+ from AAA. The firm cites runaway deficits and "expected fiscal deterioration over the next three years" as reasons.
By Fitch's definition, the U.S. now has a "very strong capacity" to pay its debts instead of an "exceptionally strong capacity."
Moody's is the only top agency maintaining a triple-A rating on long-term U.S. federal debt.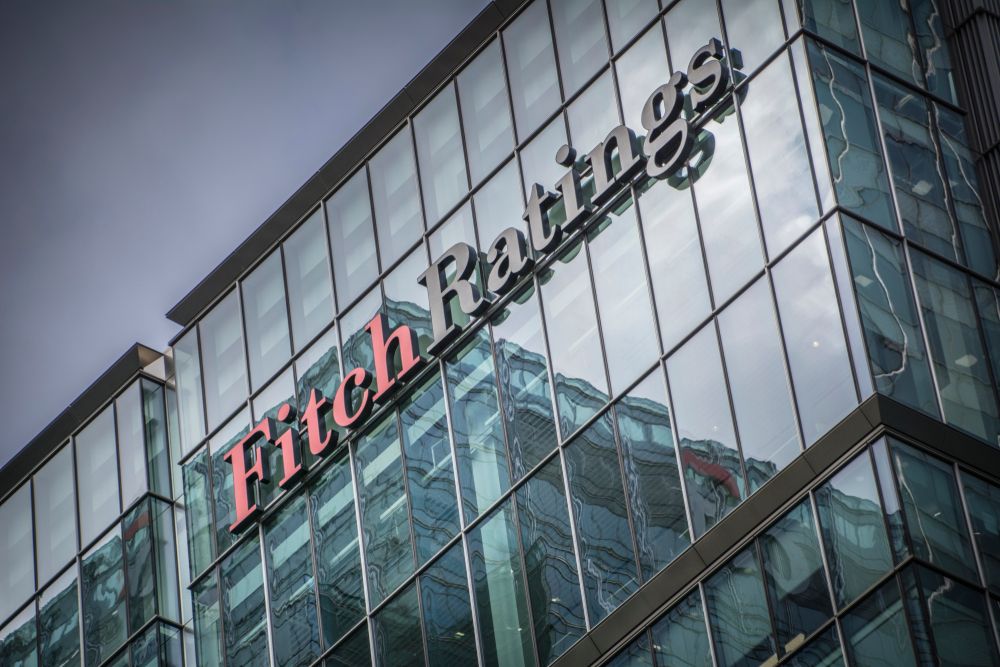 Counterintuitive mortgage rate impact
This unfortunate news for U.S. sovereign credit comes on top of much higher expected Treasury issuance—another bearish factor for bonds.