Last year, Jason Provencher, Vice President, National Sales at Bridgewater Bank, knew that surging borrowing costs meant his bank had to react or it would lose market share.
"With the sharp rise in rates, less and less people are qualifying and there's more stress on clients coming up for renewal," he says. "So, we went to board and they approved us going from 30 to 35 years on maximum amortization. Shortly after that, we launched extended ratios to the market."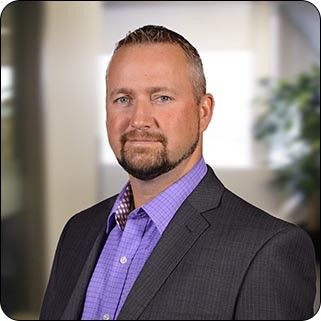 The changes took effect last quarter and reinforce a trend we've seen among several non-prime lenders. With rates at 15-year highs, unaffordability is compelling lenders to let out more leash for qualified borrowers.