Pine trees can be prickly. How appropriate because that's exactly what kind of competitor Pine Canada Financial Corporation ("Pine") is becoming.
You'll notice in the rate table below, Pine has decided to emerge from the forest undergrowth and overtake every national lender in uninsured 1- to 5-year fixed pricing.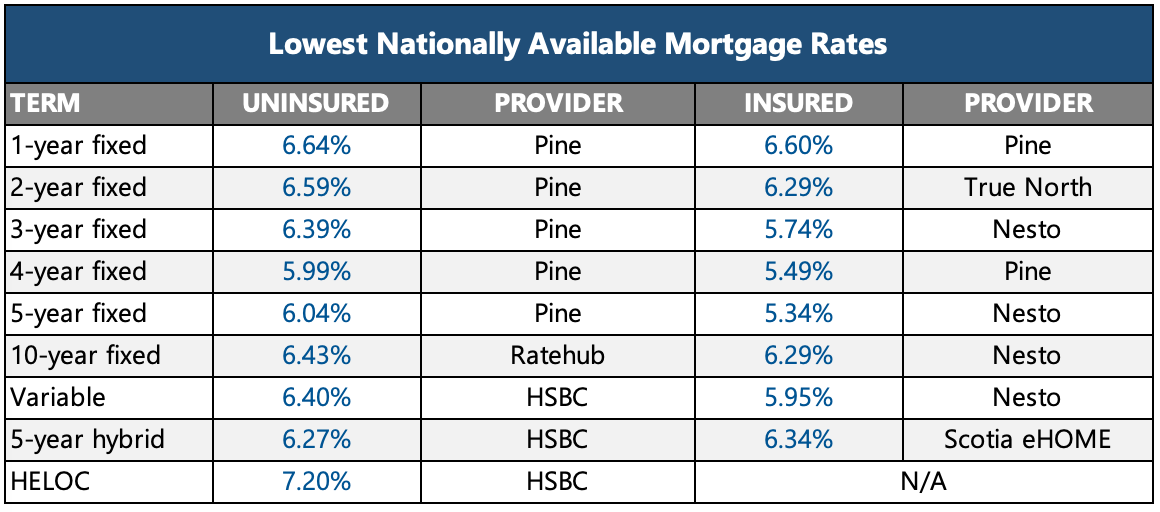 That's an interesting development from a tiny online lender whose staying power some questioned. Heck, when we first reviewed the company 15 months ago, we wondered if its $27+ million in VC funding amounted to bonfire kindling.
It turns out prickly little Pine isn't such an easy-to-dismiss competitor. It just accomplished one of the most difficult of tasks in the Canadian mortgage industry: