Canada's banking regulator proposes to purge higher-risk borrowers from the mortgage market.
OSFI says it's worried about banks being "exposed to heightened risks" from record indebtedness, potential recession and multi-decade highs in interest rates.
Encouraging lower indebtedness "reduces the probability of borrower default by making ongoing debt payments more manageable and limits lenders' potential losses in case of borrower default," OSFI explained in its announcement Thursday.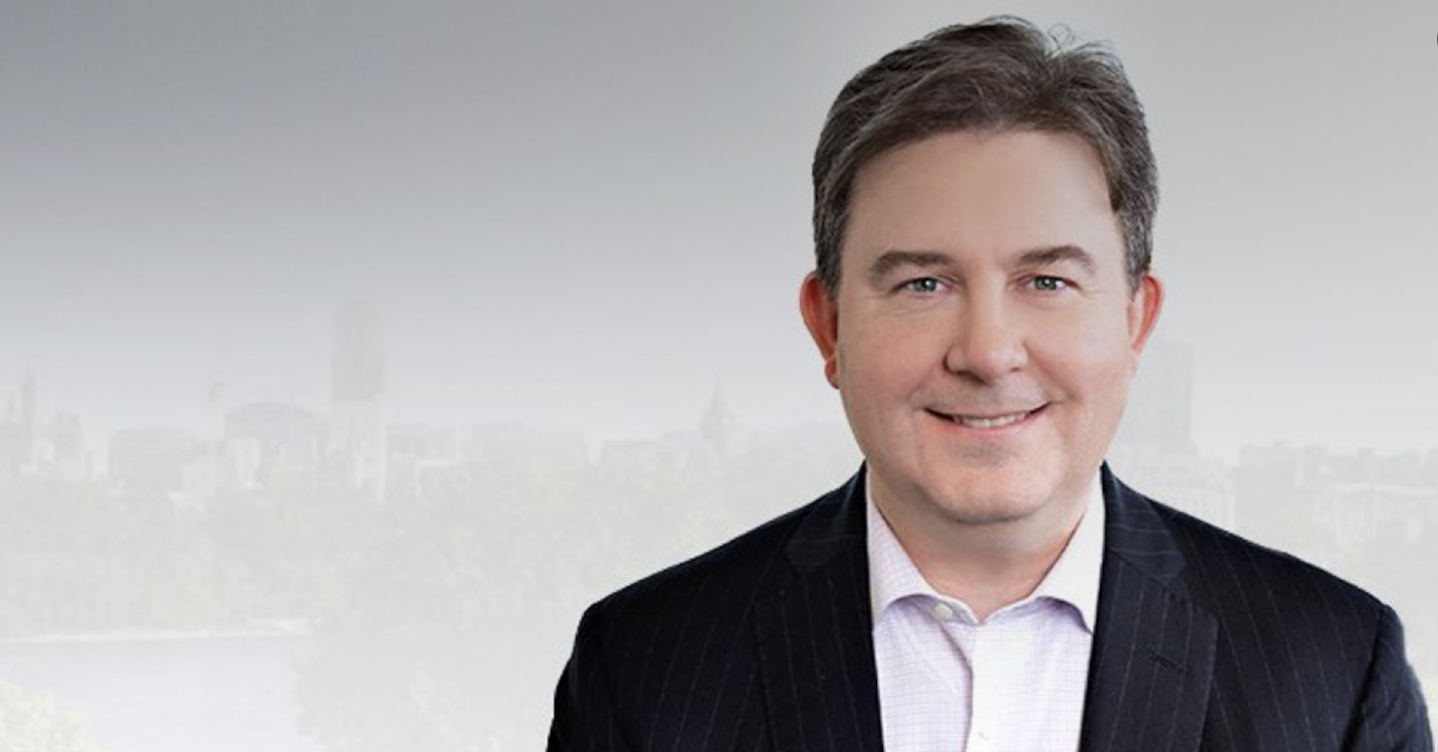 In my exclusive Globe interview with OSFI head Peter Routledge on Wednesday, he told me, "What we're trying to construct is an underwriting system that ensures that folks who get into the housing market through a mortgage can service that mortgage through unexpected events—loss of a job, divorce, sudden increase in interest rates."
"This is a two-part consultation," OSFI says. "The initial phase opens on January 12, 2023 and ends on April 14, 2023. Feedback from this consultation will inform proposed revisions to Guideline B-20, which will be issued in the second phase—in draft form—for public consultation at a future date."
The regulator has proposed three types of mortgage underwriting restrictions for public comment: loan-to-income limits, debt ratio limits and stress test tweaks. We'll run down each of them here, with comments from Mr. Routledge: