The Competition Bureau fed Canadians to the wolves when approving RBC's takeover of HSBC, and Conservative Leader Pierre Poilievre wants people to know it.
"We have far too much" concentration in mortgage lending, Poilievre told BNN Bloomberg today. "We have these monstrous, government-protected behemoths that dominate 90% of the mortgage market, meaning very little choice for consumers."
"Competition does not happen when the biggest player simply swallows the seventh-biggest player and Canadians are left paying the price."
As MLN outlined last month, the Competition Bureau failed in its public analysis of HSBC's competitive impact on the mortgage market. Despite acknowledging HSBC's role in stirring up competition—a point no one's arguing—the Bureau insists Big 6 banks are usually too busy competing amongst themselves to pay heed to little ol' HSBC. Thus, HSBC's disappearance "is not likely to result in substantial lessening or prevention of competition," regulators claim.
It's hard to imagine a weaker justification to reduce competition from Canada's supposed competition protector. And note the subjective cover-their-backs qualifying language: "likely" and "substantial."
Poilievre noted that when RBC gulps down HSBC, pending Minister of Finance approval, HSBC's leading mortgage rates "will obviously disappear." He suggested the Finance Minister should force HSBC to sell itself to another non-Big 6 institution, one that doesn't reduce competition. Another option would be requiring RBC to spin off HSBC's Canada's mortgage arm.
Canadians have been forced to "take it" from the big banks, Poilievre says. Regardless of one's political leanings, it's hard to argue that HSBC isn't the most influential, consistently transparent, uninsured rate leader there is. Apart from brokers, no one else keeps the oligopoly as much on its toes.
---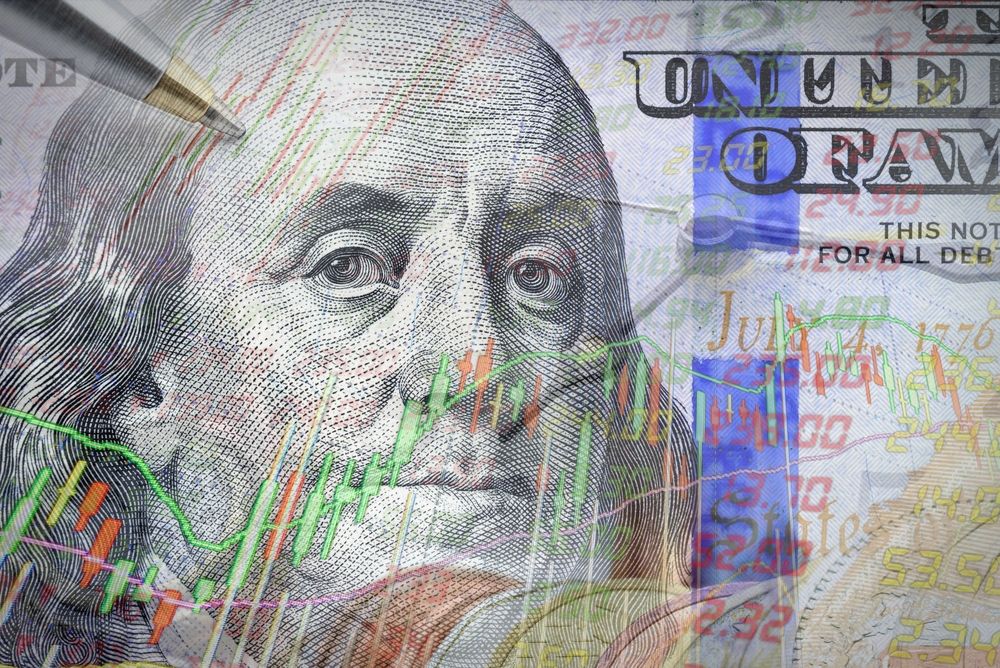 The Cross-Border Implications of Runaway Treasury Yields
There's no mystery to how rate cycles usually work.
Policy rates go up; inflation comes down in a few years, then rates drop.
That's how it's supposed to work. But, investors worldwide are worried that this time may be different. To increasingly skittish U.S. bondholders, this doesn't look like a textbook cycle.